A new coworking and events space is coming to the east side of Aiken and plans to fully open in February.
the Urban + rural roost, located at 703 Richland Ave. E., will include a podcast studio, meeting rooms, offices and conference rooms. Outside, a courtyard event space with a wooden picnic table, fire pit, and bar inside a refurbished Airstream is available for rent.
Gary Finnan, owner of Urban+Rural, wanted to fill some of the gaps in destination tourism in Aiken.
Prior to joining Aiken, Finnan worked in consulting for wineries, breweries and other hospitality-related businesses in California.
"One of the interesting things is that there is an influx of new people coming to Aiken who are used to having other experiences outside of town. At the same time, there's a demand or an expectation that young people want to stay here, and they don't," Finnan explained. "But the reality is there's not a lot of draw; so hopefully with this space… it's that we're infusing this millennial culture and technology and social aspects.
Finnan wants to make internet access a priority for Aiken users who may have difficulty with online connectivity at home.
"Aiken is struggling with the internet connection, so we find a lot of people who want to get out of their homes now and want to come here; and we have four offices upstairs that are rented out, and it's kind of a collaborative space with meeting rooms," Finnan said.
One of the companies working alongside Urban+Rural Roost is Aiken Podcasts, an extension of Augustus Podcasts.
David Bash, CEO of Augusta Podcasts, alongside Marketing Director Chris Nabholz, saw potential for new storytelling and creativity in the Aiken community.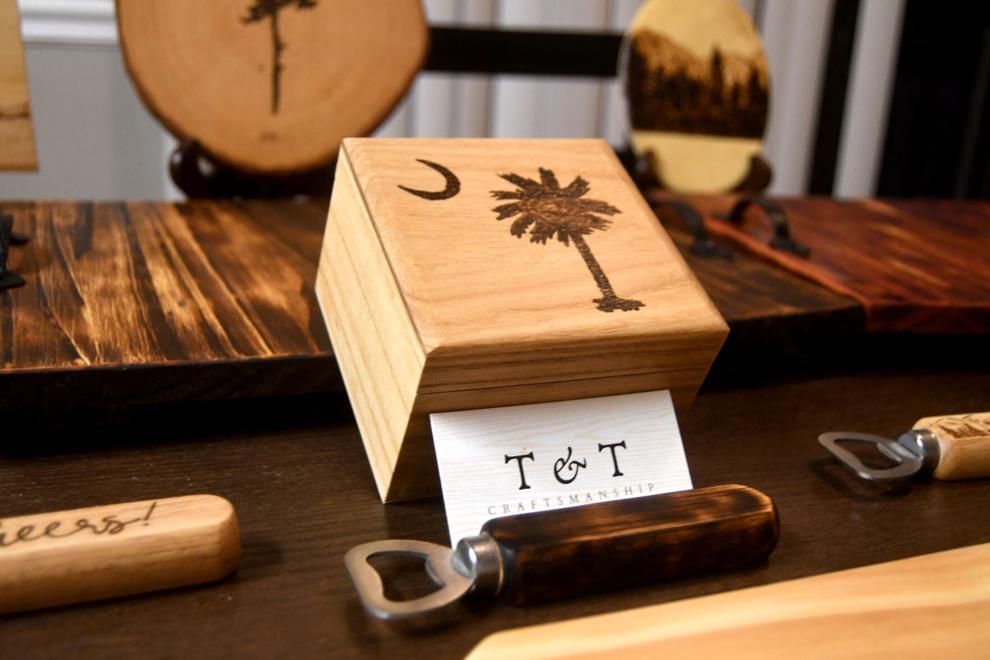 Aiken Podcasts will work alongside Finnan to create a "Modern American Village".
"The idea is that you come here and can go from podcasting to collaboration space to cooking to pop-up event, and the fun part is that hopefully Aiken Podcasts will create content with all of its creative staff and telling local stories," Finnan said.
Nabholz is excited to show people a space that can break down the barrier of entry to the world of audio.
"When we started working at Augusta, what we discovered was that it was really important for us to have a studio because not many people have studios," he said. "…They didn't make that kind of investment. And so when we got to Aiken, we wanted to be able to do the same thing where it's like, over time, we want it to be a cultural thing where people want to set things up and be creative.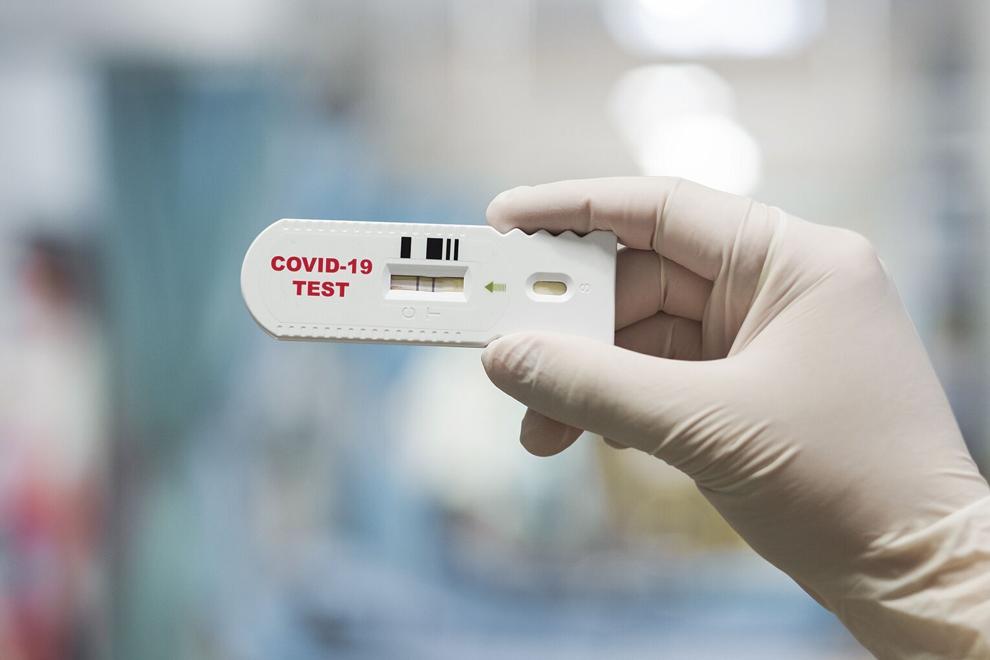 "…Having an actual space where you can come and see and use as an example and be inspired and do creative things and feel comfortable doing it is really important in laying the groundwork for this culture," Nabholz said. .
Finnan hopes the new coworking and events space will stimulate creativity and connectivity.
"It's not just about the space, it's about the people who are going to collaborate here," Finnan said. "I really can't stress this enough. Collaborate and incubate, and a lot of that is to help people grow their brands. »