Based on site at popular Granite Exchange coworking spacethe podcast studio is equipped with the latest state-of-the-art recording equipment.
Podcasting's explosion in popularity over the past five years is set to continue into 2021, providing businesses in Northern Ireland with huge opportunities.
7 million people in the UK listen to podcasts every week
According to Ofcom, around 7 million people in the UK now listen to podcasts every week.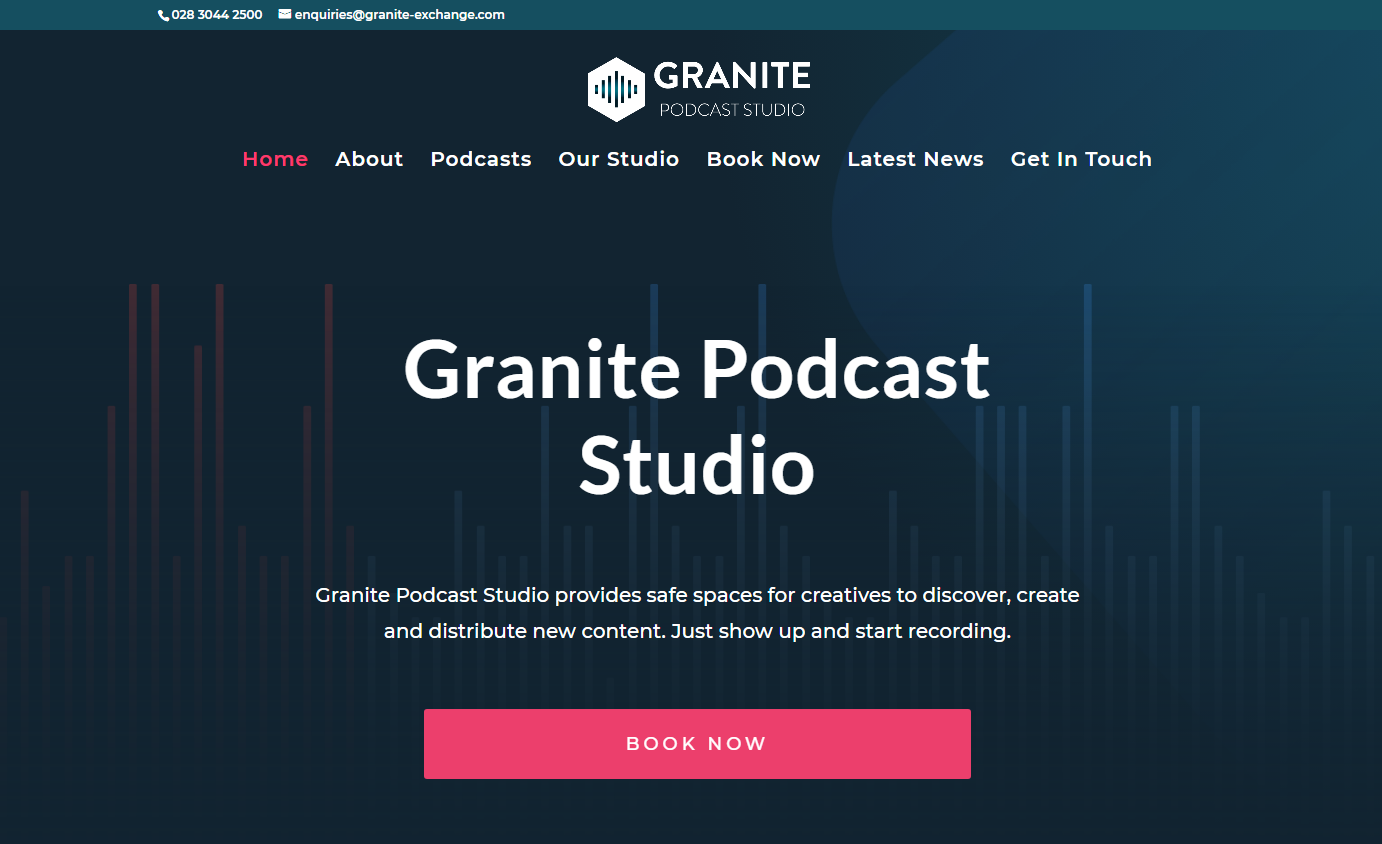 For content creators who want high-quality editing of their podcasts, Granite Podcast offers a professional editing package.
The state-of-the-art studio offers a range of podcasting products from simple recording to full production podcasts ready for download.
The spacious studio can accommodate up to four participants, and with the growing popularity of podcasting, now is the perfect time for businesses in Northern Ireland to launch their podcasts.
"Significant increase" in podcast hosting for commercial use
Granite Exchange members and staff expressed their excitement at the official launch.
Granite Podcast Studio head Colleen O'Hare said with an expected 200% growth rate in the number of podcast listeners in the UK over the next three years, now is a good time for companies of Northern Ireland to use the marketing tool.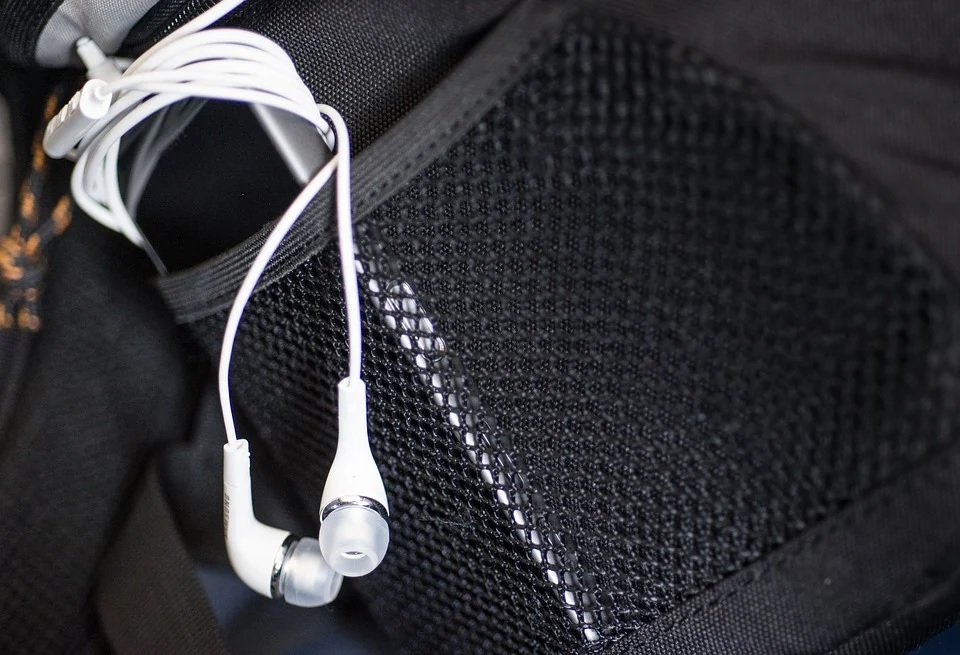 "There has been a significant increase in podcast hosting for commercial purposes," she says.
And with recent research suggests that six out of ten people would be happy to pay a subscription fee for premium podcast content, Colleen says local businesses "can really tailor content specifically to their customers' needs."
She continued: "Businesses in Northern Ireland can also promote their services and products through the culture medium while having fun as part of the process."
Newry Podcast Studio "has everything you need for a fantastic podcast"
Colleen says the Granite Podcast studio has everything you need to create a fantastic podcast.
"All of our staff are fully trained in the use of the equipment, so don't worry if you're not a seasoned podcasting veteran; we will be there when you need help.
Colleen added: "At Granite Exchange, we pride ourselves on being an innovative and forward-thinking company, which is why a podcast studio will be a fantastic addition to our premises.
"We are excited to work with companies across the country. »

Interested in creating your own podcast?
Granite Podcast Studio only charges £40 + VAT per hour for a single session.
Need your podcast also edited by their experts?
The editing option costs just £40 + VAT per hour.
So for just £80 you can have your podcast professionally recorded and edited.
For more information or to book your session, go to: www.granitepodcaststudio.com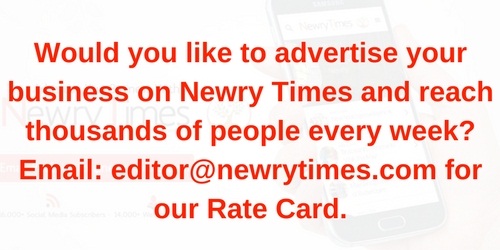 Comments and pings are currently closed.